Follow Us!
Follow us on Facebook, Twitter, and Instagram for announcements regarding work days, special events, meetings, and chapter news.
Help Us!
Come out to one of our work days or events and help us restore coldwater streams in the Speed Valley.
Meet Us!
Come to our general meetings to stay up to date on chapter news and to hear about conservation projects in the Speed Valley.
Join Us!
Join Trout Unlimited Canada and select a membership in the Speed Valley Chapter. Along with chapter membership you will receive a tax receipt, a bi-monthly digital newsletter from TUC, and voting rights at the TUC Annual General Meeting.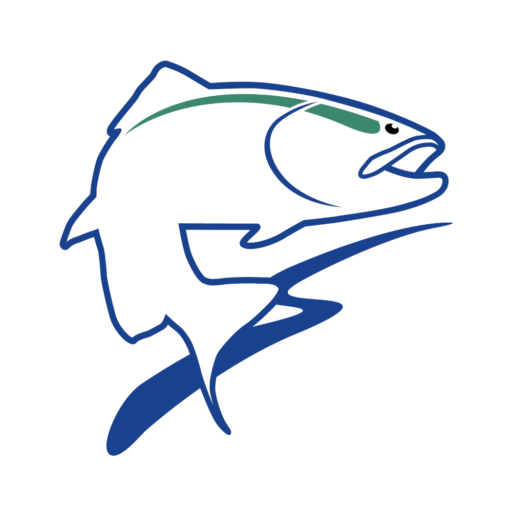 Subscribe to our Email list: